About UroLift
What is UroLift?
The proven, minimally-invasive treatment for enlarged prostate that fills the gap between prescription medications and radical surgical procedures.
How does it work?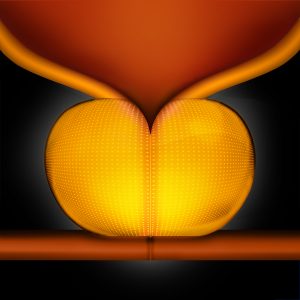 An enlarged prostate can narrow or even block the urethra. The narrowing of the urethra leads to urinary retention and causes many of the problems associated with BPH.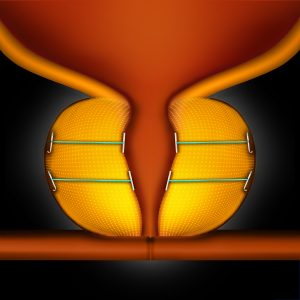 Using a UroLift device, small UroLift implants are permanently placed to lift and hold the enlarged prostate tissue out of the way and increase the opening of the urethra. Following a UroLift, the urethra is kept open leading to symptom relief.
Am I a candidate for UroLift?
You may be a good candidate if you are:
a male
45 years of age or older,
have symptoms relating to BPH, and
have no allergies to nickel, titanium or stainless steel
Book a consultation to determine your eligibility for UroLift.
Will I have to stay in the hospital?
No, UroLift is an outpatient procedure that takes 15 to 30 minutes and is performed under light sedation.
How long is the recovery period?
Downtime is minimal: you will be able to return to normal activities within a few days. You can expect symptom relief in as little as 2 weeks.
You may experience some urinary discomfort during the recovery period. Most common side-effects are blood in urine, pelvic pain, and urge incontinence. Most symptoms are mild to moderate in severity and resolve on their own within 2 to 4 weeks after the procedure.