Our Clinic
University Urology Associates (UUA) was founded in 2007 to provide Canadian patients with enhanced care and state-of-the-art medical technology. We are the leading Toronto-based urology clinic affiliated with the University Health Network, Canada's largest healthcare and medical research organization.
Our UroLift specialists, Drs. Dean Elterman and Jack Barkin, were the key participants in the Urolift clinical trials. UroLift was approved by the FDA in 2013 and our clinic was the first in Canada to offer this new treatment to men seeking a minimally-invasive treatment for enlarged prostate.
When you become a patient at UUA, you benefit from our broad expertise in men's health issues, including the enlarged prostate and sexual dysfunction.
All consultations are confidential.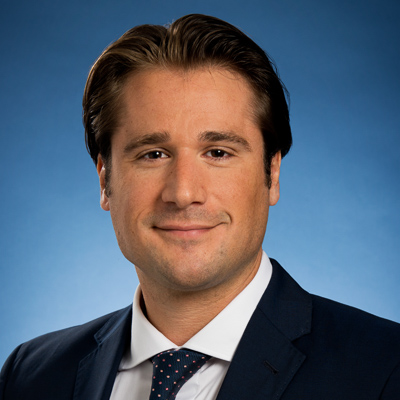 Dr. Dean Elterman
MD, MSc, FRCSC
Dr. Dean S. Elterman completed his medical degree followed by residency in urologic surgery at the University of Toronto. He became a fellow of the Royal College of Physicians and Surgeons of Canada in 2011.
Dr. Elterman has worked in the areas of men's health and survivorship at the Iris Cantor Men's Health Center at New York Presbyterian Hospital/Weill Cornell Medical College and at the University of Toronto. He is the Medical Director of the Prostate Cancer Rehabilitation Clinic at Princess Margaret Hospital Cancer Centre.
Dr. Elterman's clinical and research interests include male health, voiding dysfunction and reconstruction including BPH, incontinence (male sling/artificial urinary sphincter), and sexual dysfunction (penile prosthetic surgery).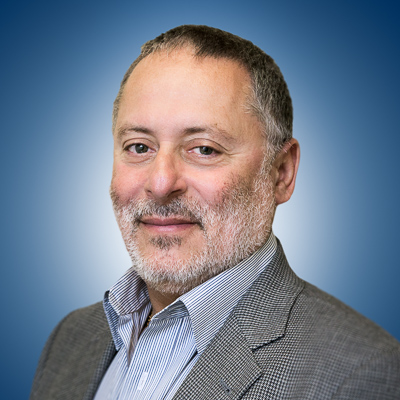 Dr. Jack Barkin
MD, FICS, FACS, DABU, MHM, CCPE, FRCS
Dr. Barkin graduated with honours from medical school at the University of Toronto. He served on numerous medical advisory boards and has been published extensively in medical and urology journals with over 80 peer reviewed articles. He reviews articles for numerous other urologic journals as well as reviewing abstract submissions for many International Urologic meetings.
Dr. Barkin is a world-renowned expert on sexual dysfunction. His clinical and research interests include erectile dysfunction, prostate diseases – benign and malignant, male menopause, bladder cancer, and new urologic technology and techniques.
Dr. Barkin is an Associate Professor, Department of Surgery at the University of Toronto.